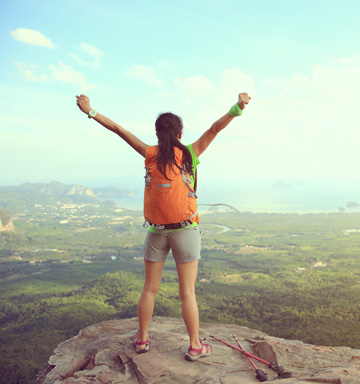 Consulting and Coaching
5 Advantages of Life Coaching
Life Coaching generally involves helping well-functioning people by maximizing personal development, creating and achieving goals, navigating transitions, enhancing life quality and encouraging character development. Life Coaching consists of helping people realize their ideal vision for the present and emerging seasons of their lives.
A Life coach comes alongside of someone helping to unlock their potential, so that they can maximize their own performance becoming more empowered along the way. Good coaching involves helping people clarify giftedness, strengths and calling.
Life Coaching has many benefits. Here are 5 advantages:
A Life coach brings clarity.
They bring to light things we may be missing or can't see. They help us to see the big picture by bringing objectivity. They ask good questions stimulating dialogue and new perspective; helping to create vision. They help people to hone in on their goals by sharpening their focus for the future.
A Life coach brings accountability.
They create an atmosphere whereby a person can share their ideas, brainstorm, and dream about possibilities. When people are able to articulate their values and goals to another they are more inclined to accomplish what they set out to do. A life coach can help a person stay on track, offer feedback along the way, and help to celebrate when goals and successes are achieved.
A coach creates a safe and supportive environment.
A life coach allows a person a place to express their thoughts without judgment. They provide an atmosphere where it is safe to vent emotion while at the same time guiding the process. They can help by discussing challenging circumstances that may be creating obstacles or hindrances. They also assist in problem solving, conflict resolution and stress management.
A Life coach encourages growth & development.
A life coach aims to help people grow and develop in various different life domains including: personal, relational, professional, vocational, and spiritual areas. The coach does this in a variety of ways that include, but are not limited to the following: through conversations, assessments, effective inquiry, providing tools and resources. A good life coach will always push for needed areas of growth and development.
A life coach supports and believes in you. This is probably one of the most important qualities in a coach. They are standing with you, advocating for you and your success. They are looking out for your best interests; journey with you and offering assistance when you need it.
You may have some other ideas about coaching. I would love to know your thoughts. If you are interested in finding out more about individual or group coaching, please contact me.