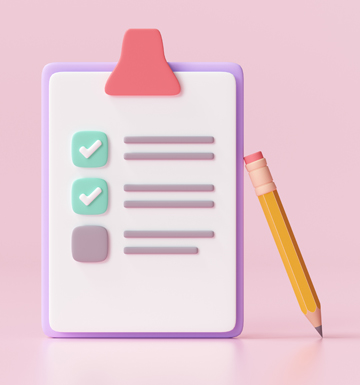 Love and Relationships
Start the New Year Well With a Relationship Assessment
Curious what a relationship assessment is and how it can help? If you are feeling disconnected, sad, or frustrated a relationship assessment may be your next best step. Many couples wait to see a therapist until things are really bad or they are seriously considering whether the grass is greener on the other side. Why do so many delay seeing a therapist until they are at the end of their rope?
Two reasons main reasons exist as to why couples delay in seeing a psychologist. One, they don't know what to expect. Two, they don't understand how seeing a therapist can help. This is where a relationship assessment can prove beneficial. It brings a fresh relationship perspective, using a scientific approach.
How it Can Help
A relationship assessment done by a skilled couple's psychologist can provide an overview of  your relationship, as well assess what's occurring in the life of each individual. Understanding both interpersonal and instrapersonal dynamics impacting the relationship is important. This in-depth process using a research-based analysis can be extremely enlightening. More specifically a relationship assessment can help in the following ways:
Shed light on your strengths as a couple
Show relationship challenges
Highlight needed growth areas
Identify gridlocked relationship issues
Create a personalized treatment plan
Provide a baseline to measure relationship improvement
Whether you are curious about the state of your relationship health or know you have challenges, a relationship assessment can assist you in making an informed decision about next steps. This may involve weekly therapy sessions, bi-monthly or intensive couple's therapy.
What it Involves
A relationship assessment begins with a semi-structured interview with you and your partner. Second, you and your partner each complete a confidential online relationship assessment, conveniently done in your home or office. The relationship assessment I use was developed from decades of scientific research done by Dr. John Gottman. His research is based on evidence-based information on why relationships are successful or fail. The next two sessions are individual interview sessions, and finally a review of your relationship and treatment plan.
Tune up
Whether you are new to therapy or you haven't seen a therapist for some time, a relationship assessment can offer a great way to enrich your relationship. If you are looking to develop healthier ways of communicating, deepen your friendship, increase emotional or physical intimacy or just make sure you are united in your goals and dreams for the future, a relationship can be your best next step.
Call today for a complimentary consultation and see if a relationship assessment is right for you.